Different scents for different scenarios: What to wear and when?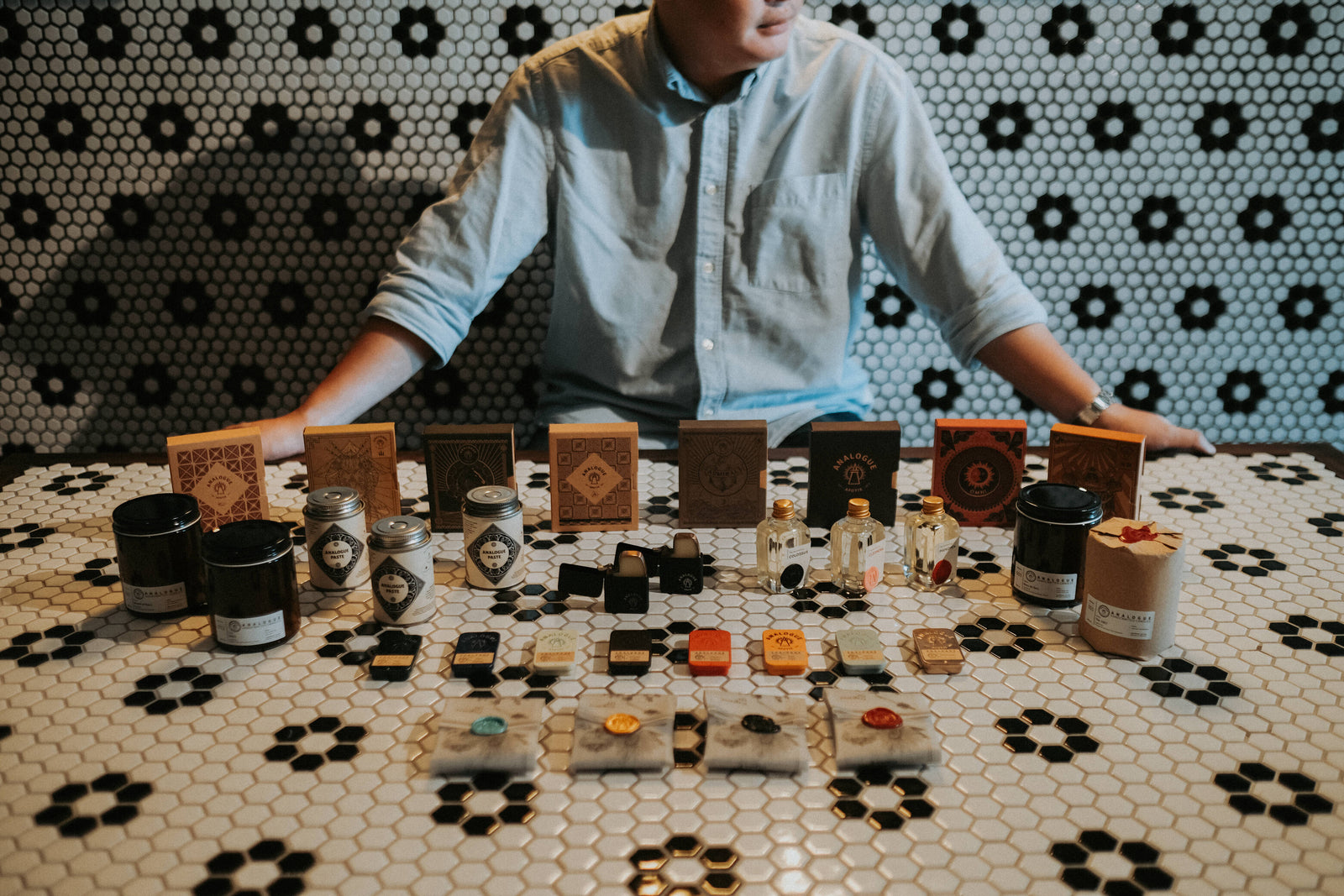 Would one perfume ever be enough? Studies have shown that the fragrance you wear can impact how you're perceived or valued in public. Fragrances can help create a sense of identity and these days, standing out could mean having a scent to remember.
It's good to have at least one signature scent but if a fragrance is worn too often it could get boring - impressing no one
Using the same fragrance repeatedly won't help you stand out. In actuality it gives the impression that you're boring or uninteresting and that could harm your social efforts.
The sense of smell is a powerful tool in human perception, research shows that scents can bring up strong emotions and with the right fragrance an opinion of a person could be changed positively.
One scent fits all isn't a bad idea but there are ways to improve your scent game and impress those around you if you use the right fragrance to the right event.
Choosing the right cologne for the right situation can be tricky, scent association is as important as the air you breathe since the fragrance will be taken in by those around you and the fragrance you choose can impact how you'll be seen by others. A scent that's overpowering or completely wrong for your date could have the unfortunate effect of knocking her out rather than sweeping her off her feet.
Standing out in a crowd filled with impressive people can be challenging, one thing we can control aside from the clothes we wear is the scent we have; the fragrance we choose to use. Finding the right cologne can be difficult if you don't know what to look for, let us do the heavy lifting and allow our in house fragrance expert to guide you on what you need to know
 Here are Analogue's suggestions on what to wear and when to wear it
Business meeting 
In a business meeting it is important to note that your confidence and presence dictates the flow of the room. In a world where everyone is fighting for attention, your scent could be the next game changer that helps you stand a head above the rest. Pairing yourself with a memorable fragrance not only boosts your confidence but it gives out an atmosphere of control over the room. Fragrances that have earthy notes give you the perception of being grounded and in control, allowing you to capture the attention of your audience while mesmerizing them with your charisma.
For your next business meeting.
 Party / Social gathering
A good fragrance for a night of fun would be a scent that's more vibrant and floral. When the situation calls for it, fresh and floral scents can help you stand out more than woody or musky scents.
Change the idea that only floral and powdery scents are for women and woody, musky scents are for men; fragrances can be more than that. If you let the fragrance shine, it will do the same for you
We suggest: Kasai or Cleopatra
For a night of fun and excitement
Dinner with family
Going to a dinner with friends and relatives, it's best to be yourself; wear something that makes you comfortable.
Approachable and welcoming, that's the image you want to project if a dinner date is in your schedule. Scents that are warm and spicy suggests the idea that you're approachable and welcoming.
We suggest: Cornerstone, Phenomen & Khan
To connect with family
A romantic evening
If it's an impression you're trying to make, saving one fragrance aside just for your romantic endeavors would be a good call. Having a specific fragrance on your dates could make you stand out, making you more memorable than the average joe.
 For dates and events more on the romantic side, musk is traditionally used for their intoxicating properties. Described as woody, earthy and animalistic, musk in fragrances are hard to miss and wearing fragrances with musky notes is a surefire way to make an impression yet not smacking them in the face with a galore of notes.
 Musky and spicy are generally scents you want on you during a date, these notes are generally associated with feelings of confidence and it makes you seem self assured to your date.
We Suggest: Colossus, Omni & Phenomen
For you and your other half
---