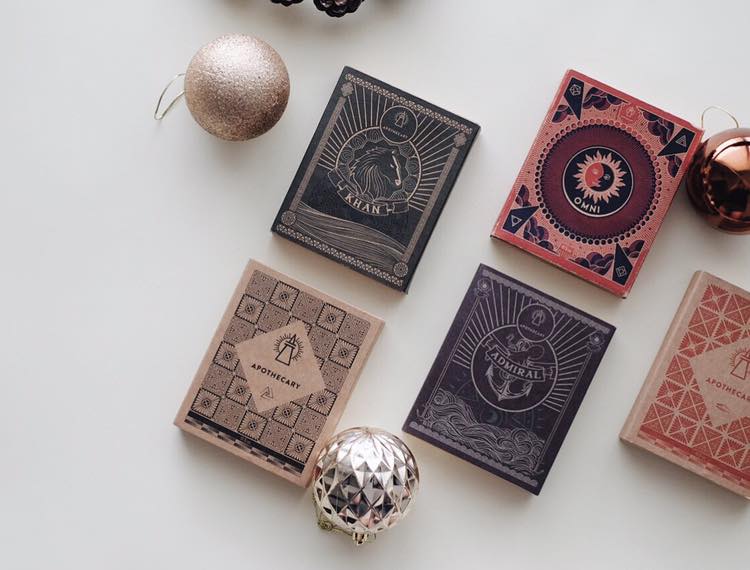 Christmas is here,
A time to rejoice and cheer,
Christmas marks the end of the year,
And the beginning of the next, and that's a fact,
Some people look back, at what they've accomplished,
Some people look back, and feel demolished,
Some people look back, and acknowledge,
That bad memories are nothing more than rubbish,
That should be cleared out,
In fact, festive cheer is what Christmas is about, singing carols as loud,
As you possibly can, holding hands,
With family and friends, or people you can depend on,
To usher in the New Year, to share in your laughter,
To share in your tears, to help you face your fears,
But no matter, it's never too late to celebrate,
But wait a minute, you didn't anticipate,
That there'd be a gift exchange? That's strange,
But no matter, because people picture,
A tower of presents, a feast for thousands,
A Christmas tree full of decorations, because isn't that tradition?
We're all in transition, to next year,
So we'd like to wish you a Merry Christmas and a Happy New Year from all of us here,
Don't worry, we'll still be familiar,
But we'll be raising the bar, much, much higher.
---